One evening I was seated in a coffee shop waiting to meet a client when I overheard a lady from a table across ours asking over the phone "…do you think that this agency is the right one for us?" This question bothered me for a while and I shared it with my colleagues too. Our general conclusion, based on experience, was that there are organisations out there that are in the same position as this lady and maybe, just maybe, you could be one of them. This here is aimed at helping you answer that question in an informed way.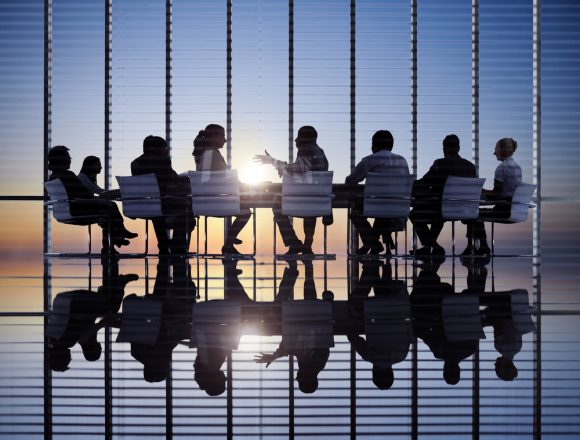 Before you start the search for a marketing agency, you must clearly establish and be able to articulate what problem(s) the agency will be helping you solve or what opportunity they will be helping you take advantage of. It could be that you don't have the necessary resources, knowledge, expertise or skills to do the required job or maybe you already have a marketing agency working for you but they are not delivering. Whatever the reason, it is vital to your success that you put some serious thought into choosing the right marketing agency for you.
What to look for in a marketing agency
A good marketing agency should be able to understand and help you clearly articulate your goals. It's a critical start point in any relationship to establish where you are and where you want to get to. If the agency cannot articulate these goals it stands to reason that what they develop is unlikely to hit the spot.
Most marketing agencies will have their team members' profiles uploaded on their websites. Look at the quality and the seniority of the people that will be working on your account. Big is not always best. Many of the larger agencies actually have quite a number of junior personnel heading up accounts that don't deliver big revenue streams. Whereas the smaller boutique agencies like 2020 Marketing will always ensure that senior director level resource is directly involved on every account.
This could be the most important criterion of all. This is the ability of a marketing agency to put all the pieces together and get the job well done. Many agencies will profess to be experts in all fields of marketing. Look for proven results within the specific territory that you are looking for assistance in. Whether it be brand strategy or digital execution or route to consumer design etc. Ask for references and find out for yourself what their current / past clients are saying about their successes, execution et al.
With the required expertise, execution and vision you can only go so far. If the marketing agency does not have the creative flair and innovative thinking then you are unlikely to reach your goals. Ask for examples of the agency's creativity and ways they have helped their clients in unique scenarios.
The questions below are designed to help you first establish if you actually need to engage an agency & if so what you require from them.
Internal questions to ask yourself.
What are your marketing needs?
What area(s) of expertise is your team lacking or wanting more of?
What would you like to learn from the agency you work with?
What are the deliverables?
What is your vision for success?
Once you have established that you need an agency's help & what you would like them to do, then follow this checklist to ensure you select the right one. Don't be tempted to just go with the cheapest!!
Questions to ask the marketing agency.
What services do they provide?
What is/ are their area(s) of expertise?
What results have they achieved for their clients?
What are their clients saying about their execution, service, success, and expertise, et al?
Can they clearly articulate your goals & needs?